Design/Writing/Programming Sampler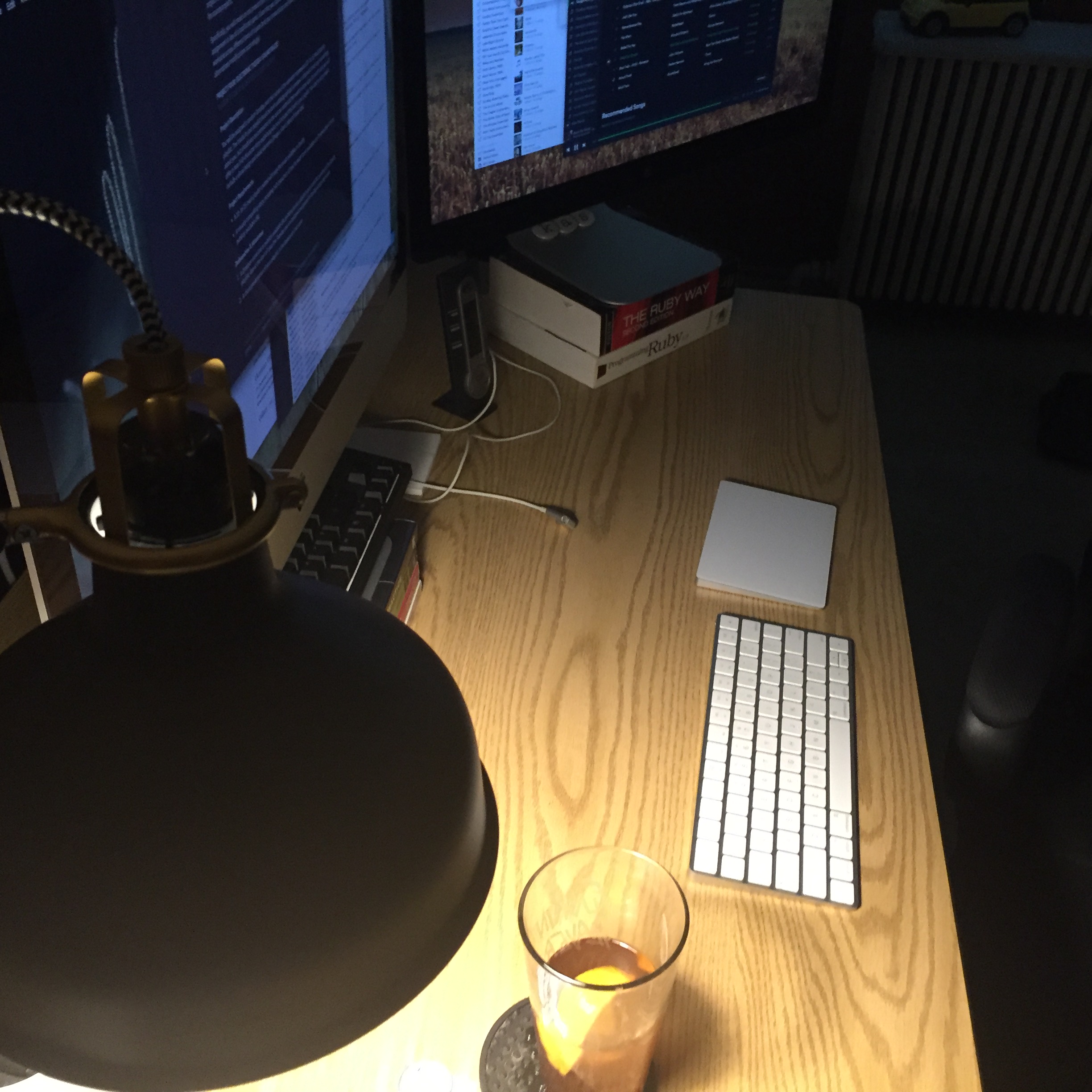 Tracks & 140-Character Descriptions
Brandenburg Concerto No. 2 in F, BMV 1047: 1. (Allegro) J.S. Bach

I love classical music. Maurice Andre was my favorite on trumpet, my original instrument, and plays here some amazing music of the Baroque.

Pathétique Ludwig van Beethoven / Wolf Hoffman

Metal and classical share many similarities. Nobody shows that better han Wolf Hoffman, longtime metal guitarist for Germany's Accept.

Rubycon (Part One) Tangerine Dream

When I program, I love to hear electronic instruments. Stranger Things fans will recognize the analog synths from this sprawling 70s epic.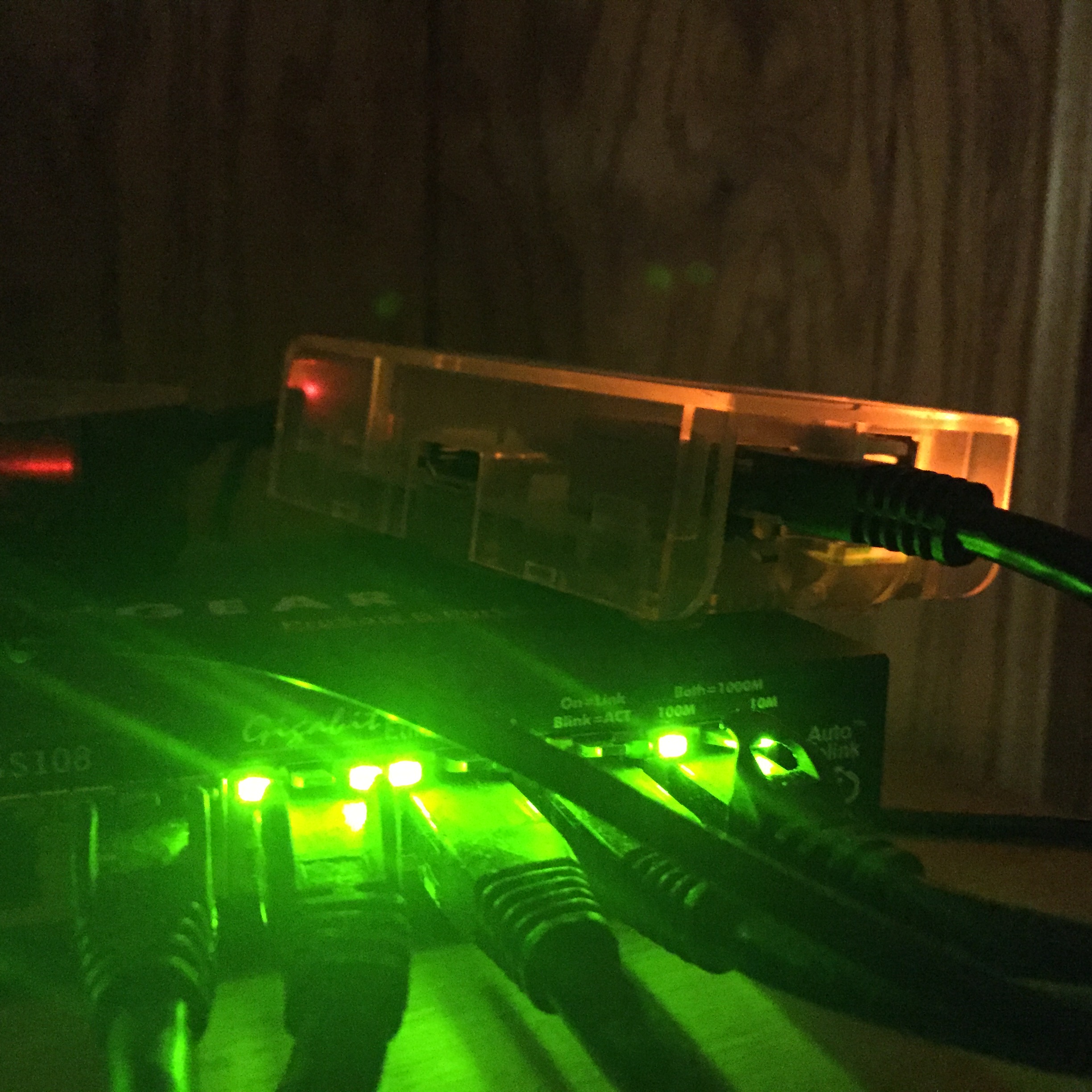 Just Like You Trent Reznor and Atticus Ross

Nine Inch Nails changed how I understood electronic music. NIN's Trent Reznor's collaborations on film scores allow my mind to wander.

Remembrance Day God is an Astronaut

There are many post-rock bands, but GIAA resonates with me. Abrupt shifts from ambience to grinding guitars keep me engaged on hard tasks.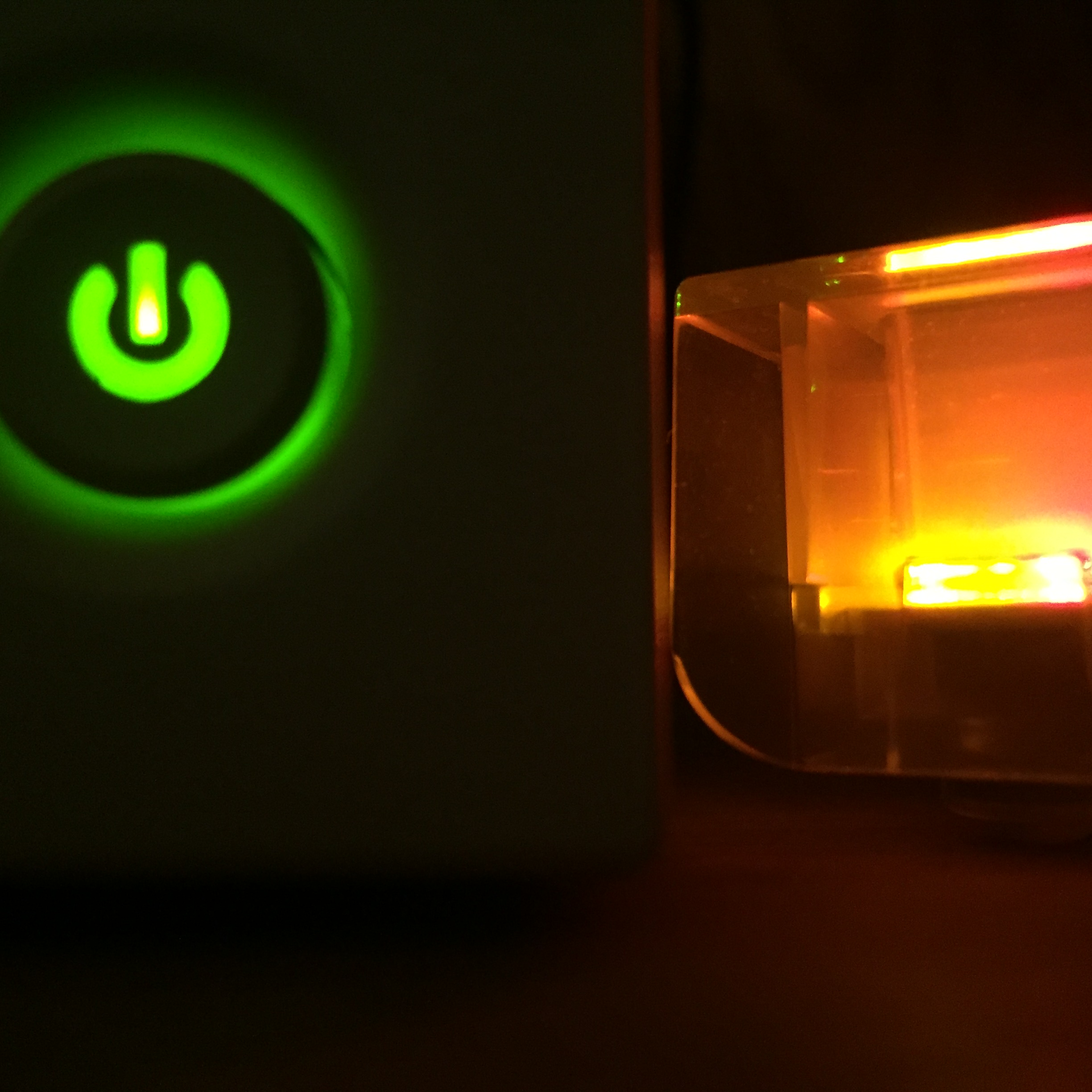 For Mom Buckethead

Since college, this has been my hypnotic go-to album to write to. Known for speed metal, Buckethead is here something wholly different.

Ballad for Kay Acoustic Alchemy

My dad played Acoustic Alchemy for me as a kid. This is them at their most acoustic, on an album good for focus and settling down.

Blues for Gordon Béla Fleck and the Flecktones

I have a thing for virtuoso musicianship. Harder to find it in purer form than the Flecktones and their blend of bluegrass, blues, and jazz.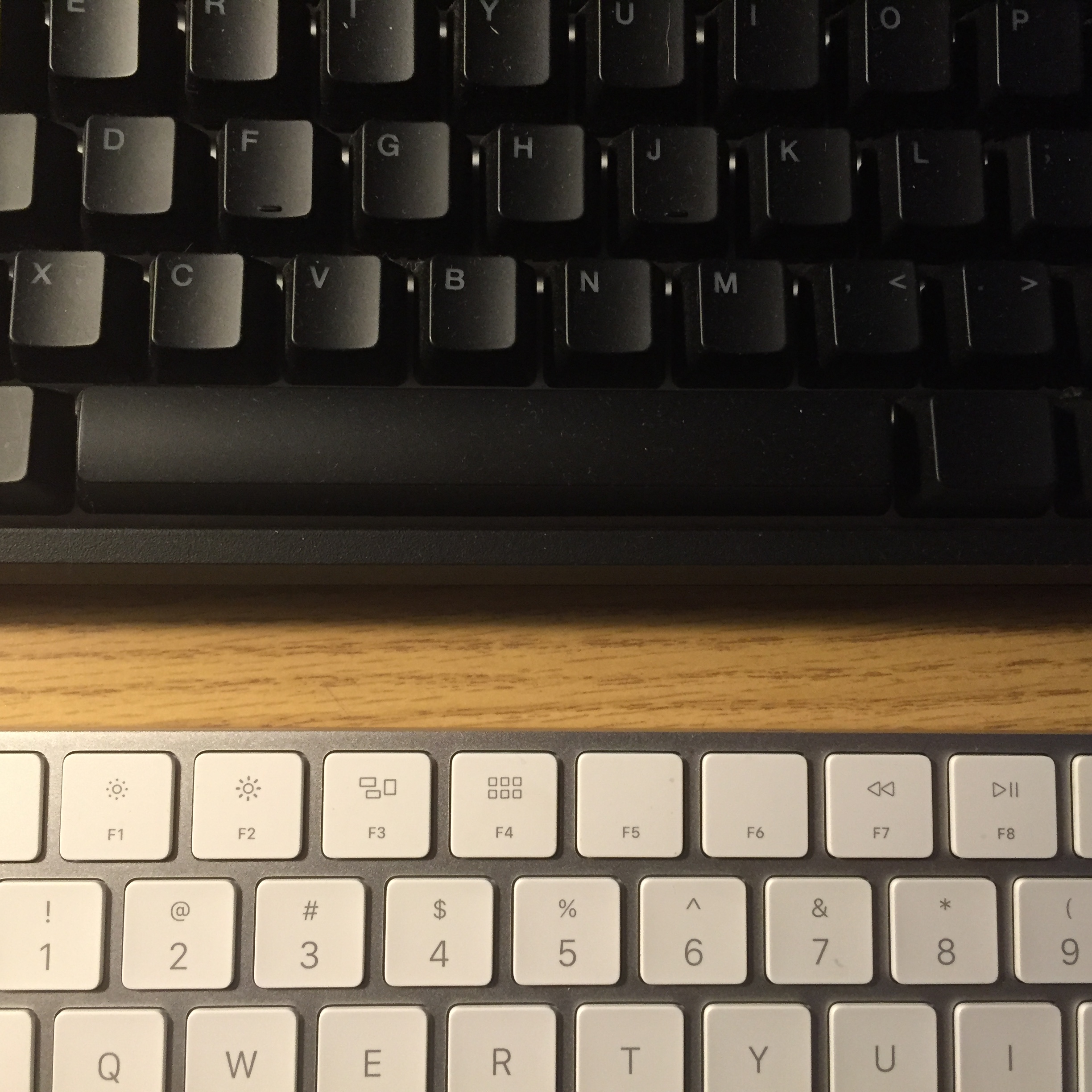 Blue Train John Coltrane

I never played jazz well, but I can never listen to enough of it. Coltrane's classic album consistently wakes my brain to unusual solutions

Actual Proof Herbie Hancock

When I don't have patience for jazz, I often need funk to energize me. Nobody does that quite like Herbie and 70s bassist Paul Jackson.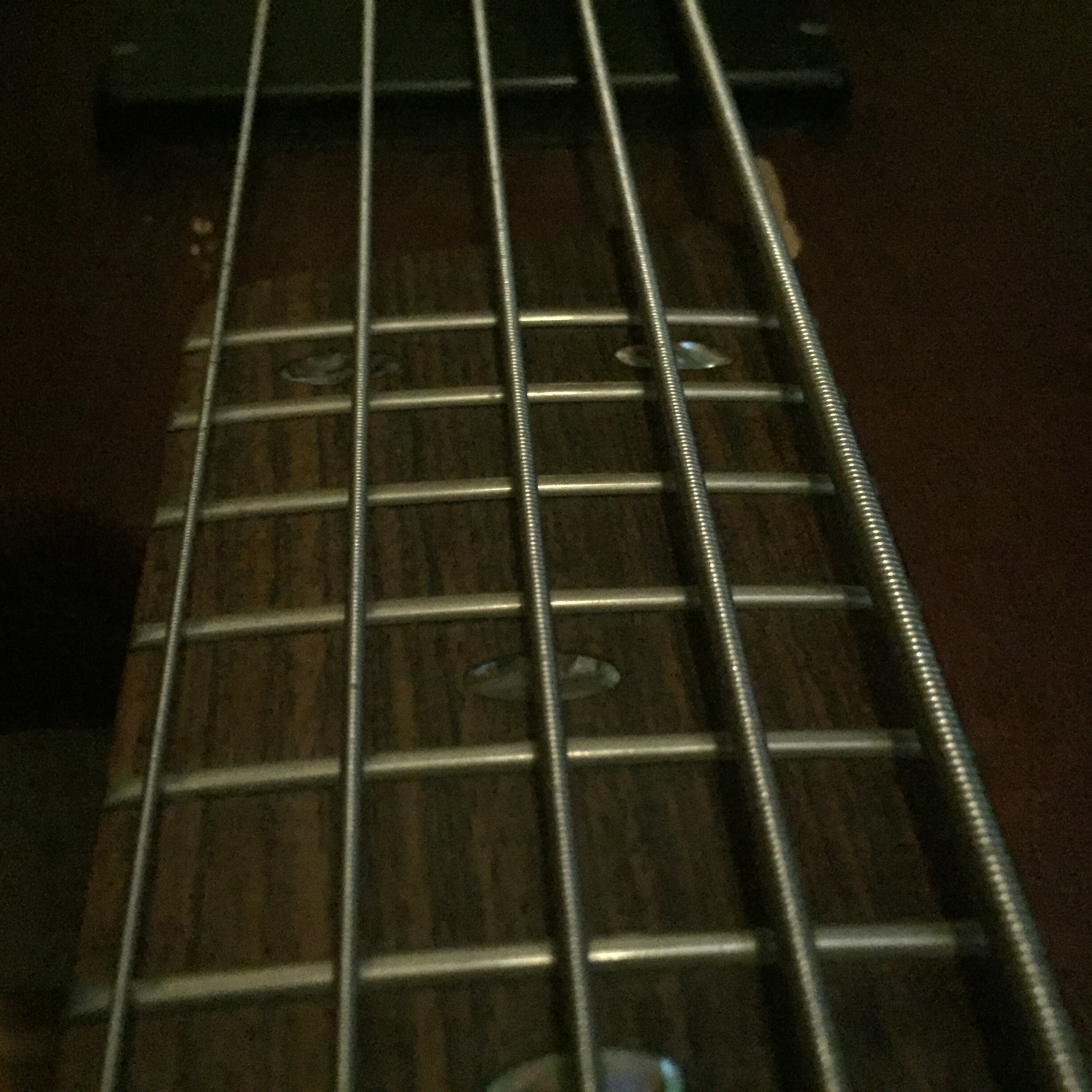 Mind Train Buckethead

The deadline looms and it's time I return to familiar sonic home turf of metal, and the impossible, impeccable guitar work of Buckethead.